PERSONAL APPROACH – MAXIMUM FLEXIBILITY – VERIFIED QUALITY
Bexim Paletten has the advantage of being a small enterprise – a personal approach to customers, flexibility, and small batch production (tens of units). Thanks to modern and efficient technologies, we also have the possibilities of a large company (thousands of production batches).
Constant investment in new technologies (e.g., laser for closed profiles, bending machine for closed profiles in 3D, a total of four robotic welding workplaces) helps the company maintain its competitiveness on both the local and the global market.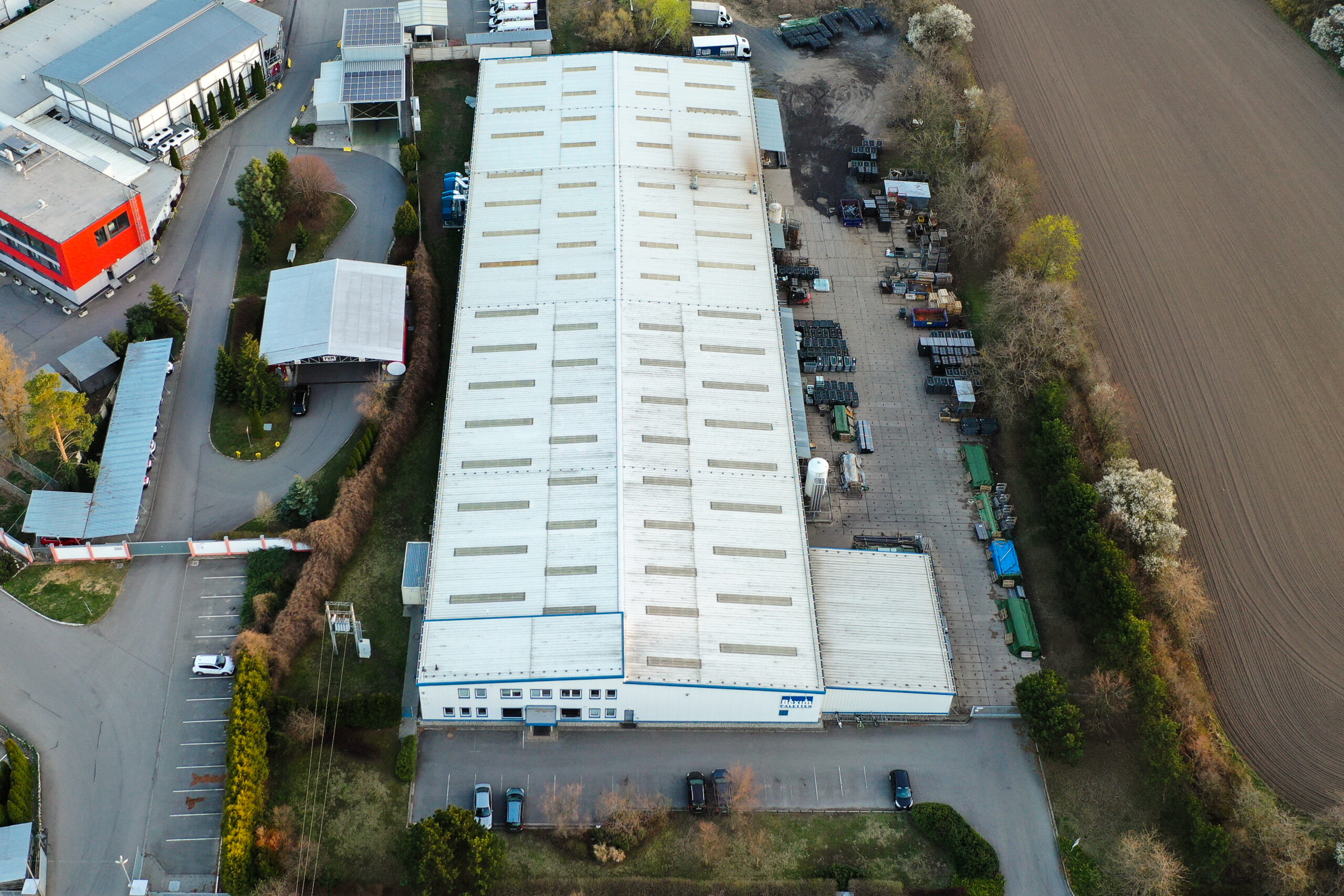 of manufactured logistics products
tons of processed metallurgical material a year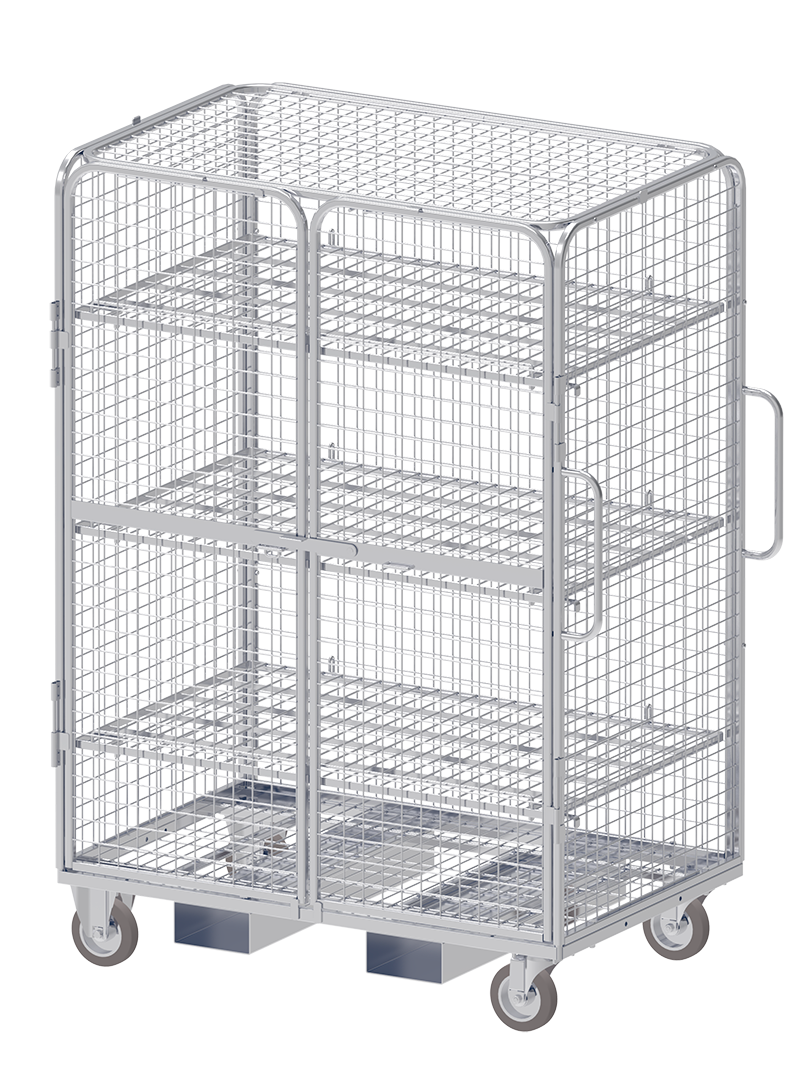 Products facilitating the handling of loads, such as parts, boxes, letters, etc.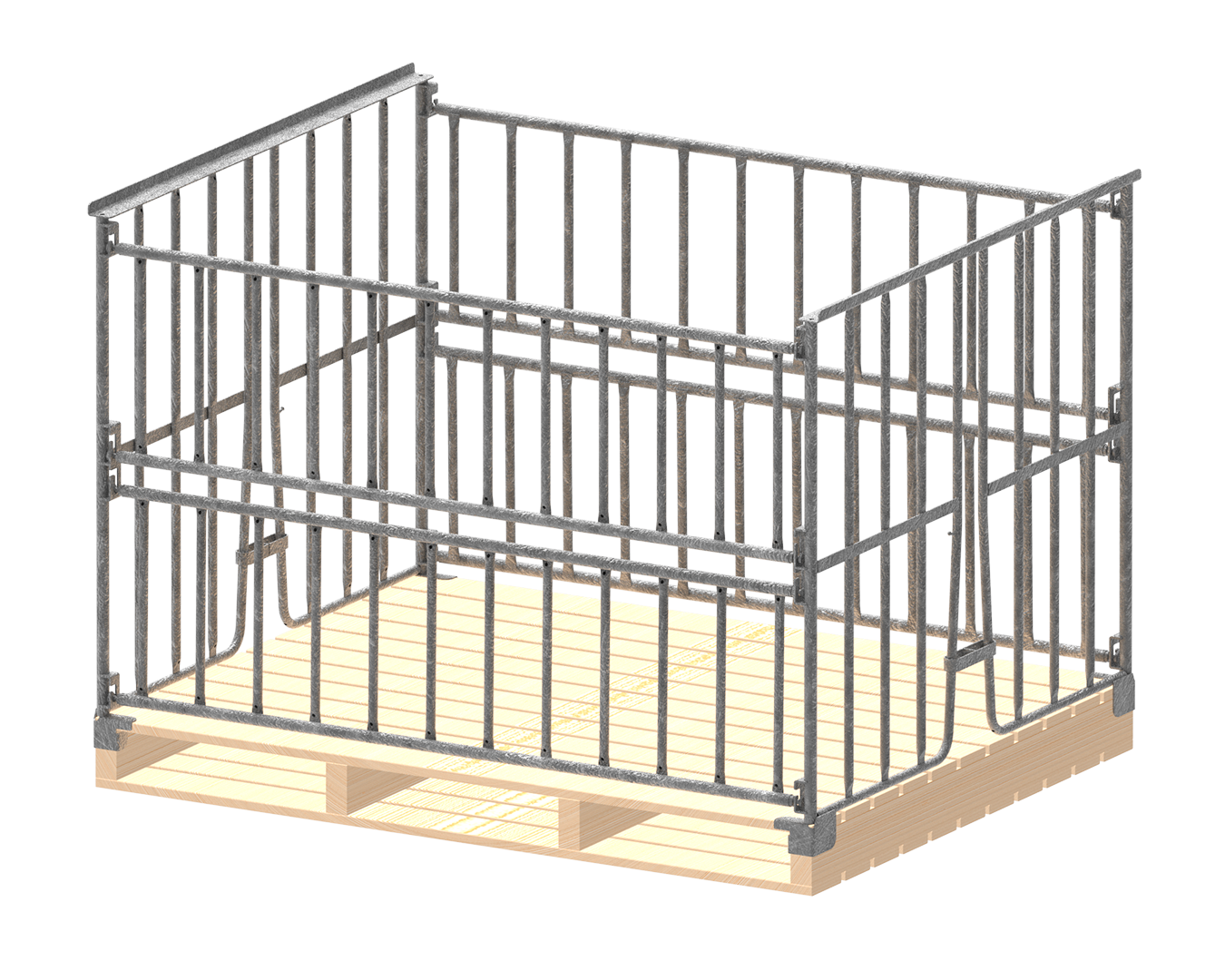 Metal containers and seedling pallets are also among the products in the industry where Bexim Paletten helps facilitate the logistics process.